IBM has introduced Sponsor's Choice software diskettes at 200 Software Etc. stores and 21 PC Warehouse stores. These diskettes enable consumers to sample eight different types of software at prices of $4 to $6 per box. After consumers decide upon the type of software they wish to purchase they can pass the sample diskette to a friend. After the sample, a consumer can utilize a toll-free telephone number to purchase the entire software program.
Don't Leave Home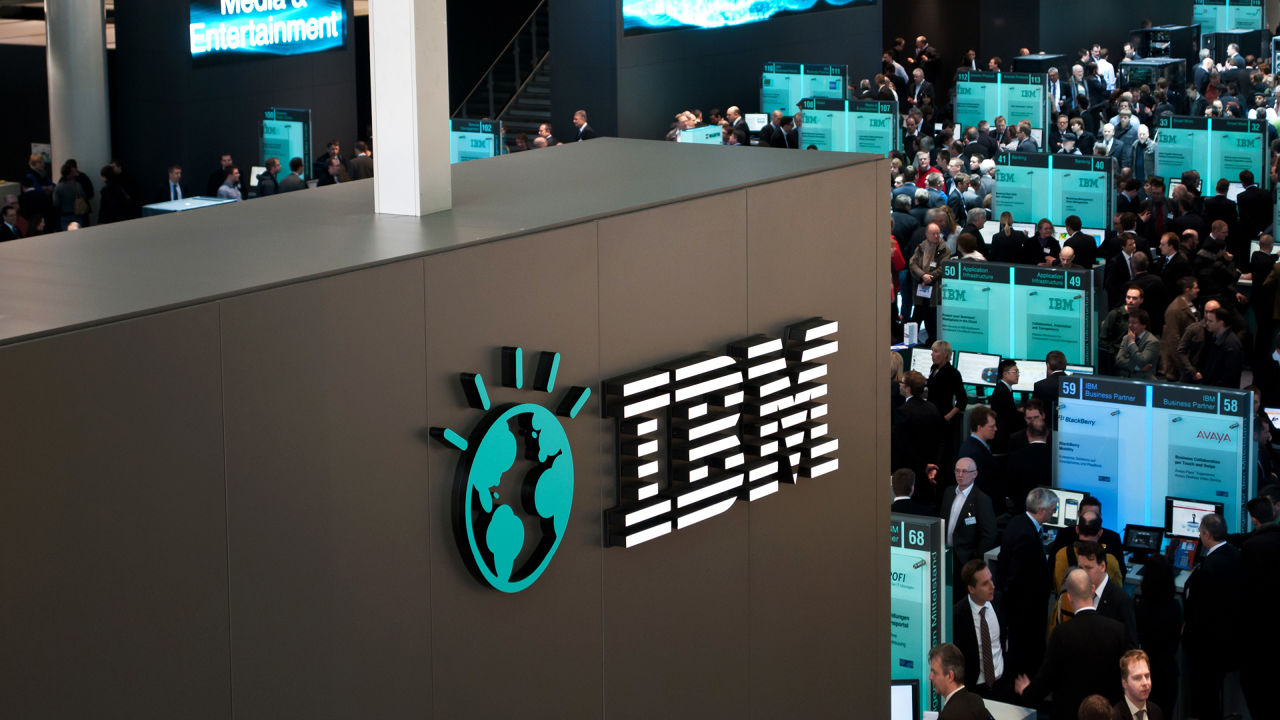 When American Express gets wind of IBM Corp.'s new software marketing and distribution program, it may want to shorten its ad campaign to "Don't Leave Home."
Designed to reduce the headache of software purchasing for both consumers and retailers, Sponsor's Choice software diskettes, now available at PC Warehouse and Software Etc., offer consumers the chance to sample top-selling software from their home PCs, then purchase it via a tollfree number. Full features of the application are then unlocked using a technology provided by the Uniloc Corp.
Software publishers including DCA, MapLinx, Sierra On-Line Inc. and Softkey International are offering their wares on the diskettes, which come eight to a box with boxes ranging in price from $4 to $6.
While software piracy issues continue to dog software publishers and retailers, Sponsor's Choice invites consumers to purchase a software product, then pass the diskette along to a friend.
"The program actually encourages customers to pass the try-and-buy diskettes along to others by rewarding them with credit toward additional purchases. It's a win-win program for publishers, resellers and consumers," said Michael Kiyosaki, director of marketing, IBM Software Manufacturing Solutions.
A floppy disk-based try-and-buy program is something of a standout during a season geared heavily towards CD-ROM sales. "The decision to go with floppy was based on the marketplace," said Rob Picker, director of the Sponsor's Choice Program "100 percent of all buyers have floppy drives. The same can't be said about CD-ROM hardware."
Sponsor's Choice
Picker added that Sponsor's Choice follows a more traditional buying model than other CD-ROM try-and-buy programs, which offer multiple titles on the same disk.
The diskettes are currently available at 21 PC Warehouse stores and 200 Software Etc. stores. Both retailers will receive immediate revenue on the initial sale of the try-and-buy package, as well as margins on subsequent license sales, including those gotten from passed-along purchases.
IBM said it expects that the program will lower inventory costs and raise revenue on instore sales for retailers.
Conclusion
Bernard Huang, a buyer for PC Warehouse said the program has helped the stores increase software inventory by nearly 40 percent. "In the past we've had to struggle with inventory costs, but with the disks we can spend less up front, and control inventory at a more efficient level. It's helping us re-enter the software market, even though we currently devote only 10 percent of our floor space to software instore." Huang added that Warehouse retailers have been giving Sponsor's Choice disks free to customers who purchase personal computers.